Dr. Cynthia E. Orozco
Historian and Educator
Inspiring People Through History and Social Commentary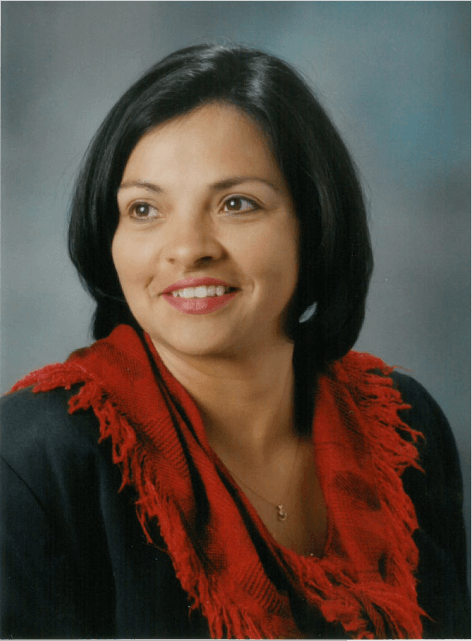 Dr. Cynthia E. Orozco is an award-winning best-selling author, public historian, and educator. She earned degrees at the University of Texas at Austin and UCLA. Orozco has been seen on C-SPAN, heard on National Public Radio, and been invited to the Smithsonian. Teaching first at the University of Texas at San Antonio and the University of New Mexico in Albuquerque she joined Eastern New Mexico University in Ruidoso where she recently received the ENMU-Ruidoso President's Award for Teaching and Service. She is the author of No Mexicans, Women or Dogs Allowed: The Rise of the Mexican American Civil Rights Movement; Agent of Change: Adela Sloss-Vento: Mexican American Civil Rights Activist and Texas Feminist; and Pioneer of Mexican American Civil Rights: Alonso S. Perales. She is the co-editor of Mexican Americans in Texas History, an associate editor of Latinas in the United States: An Historical Encyclopedia, and served as Research Associate at the Texas State Historical Association where she wrote 80 articles on Texas history for the New Handbook of Texas.
The National Association for Chicana and Chicano Studies recently named Dr.Orozco a Lifetime Achievement award as its "NACCS Scholar, 2023.
A two-time Ford Foundation receipient, Governor Bill Richardson appointed her to the New Mexico Humanities Council. The Texas State Historical Association named Orozco a fellow in 2012 and New Mexico LULAC named her Educator of the Year in 2012. She served as campaign manager for Leo Martinez for Congress in the early 2000s.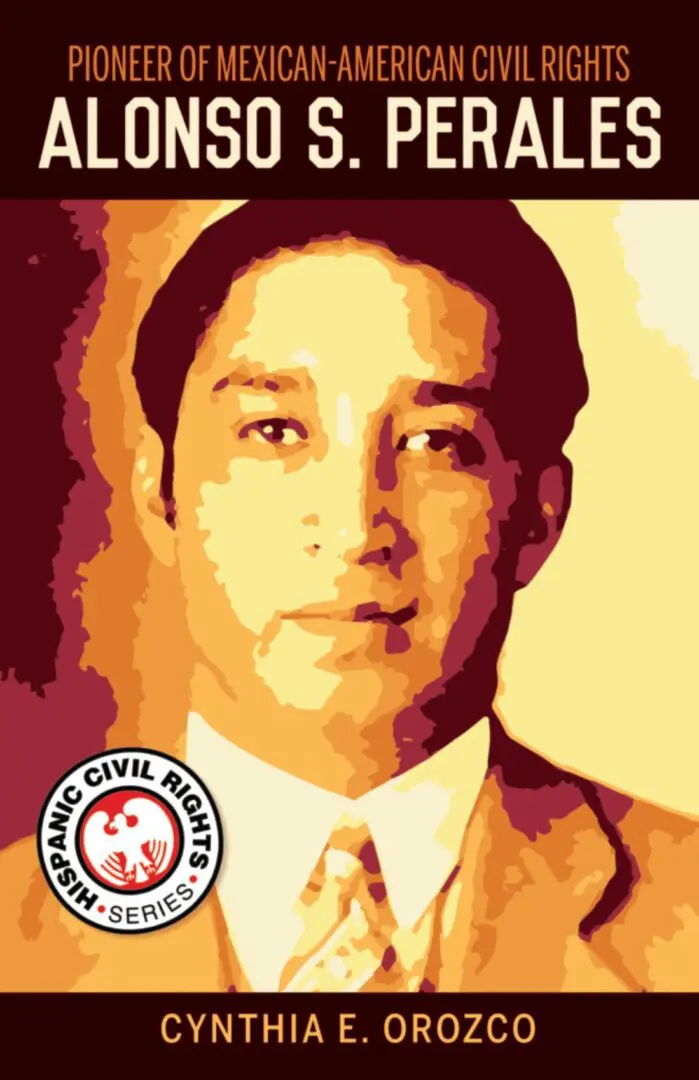 Foreword by Honorable Julian Castro
Now Available:
Pioneer of Mexican American Civil Rights: Alonso S. Perales
In this wide-ranging biography, historian Cynthia Orozco examines the life and work of one of the most influential Mexican Americans of the twentieth century. Alonso S. Perales was born in Alice, Texas, in 1898; he became an attorney, leading civil rights activist, author and US diplomat.
Perales was active in promoting and seeking equality for "La Raza" in numerous arenas. In 1929, he founded the League of United Latin American Citizens (LULAC), the most important Latino civil rights organization in the United States. He encouraged the empowerment of Latinos at the voting box and sought to pass state and federal legislation banning racial discrimination. He fought for school desegregation in Texas and initiated a movement for more and better public schools for Mexican-descent people in San Antonio.
A complex and controversial figure, Alonso S. Perales is now largely forgotten, and this first-ever comprehensive biography reveals his work and accomplishments to a new generation of scholars of Mexican-American history and Hispanic civil rights. This volume is divided into four parts: the first is organized chronologically and examines his childhood to his role in World War I, the beginnings of his activism in the 1920s and the founding of LULAC. The second section explores his impact as an attorney, politico, public intellectual, Pan-American ideologue and US diplomat. Perales' private life is examined in the third part and scholars' interpretations of his legacy in the fourth.
Agent of Change: Adela Sloss-Vento, Mexican American Civil Rights Activist and Texas Feminist
The essayist Adela Sloss-Vento (1901–1998) was a powerhouse of activism in South Texas's Lower Rio Grande Valley throughout the Mexican American civil rights movement beginning in 1920 and the subsequent Chicano movement of the 1960s and 1970s. At last, presenting the full story of Sloss-Vento's achievements, Agent of Change revives a forgotten history of a major female Latina leader.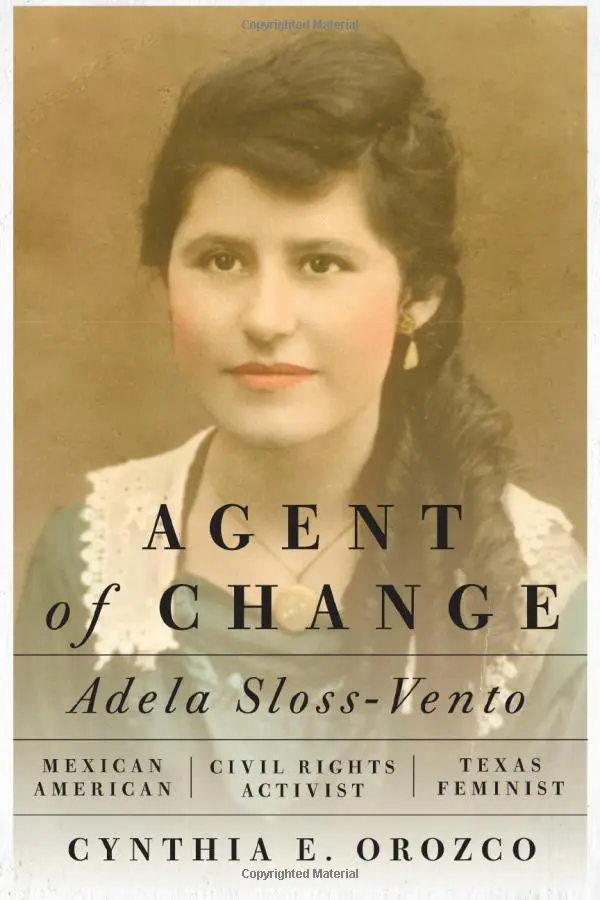 Best book in Texas Women's History, 2020