Dr. Cynthia E. Orozco
Historian and Educator
Inspiring People Through History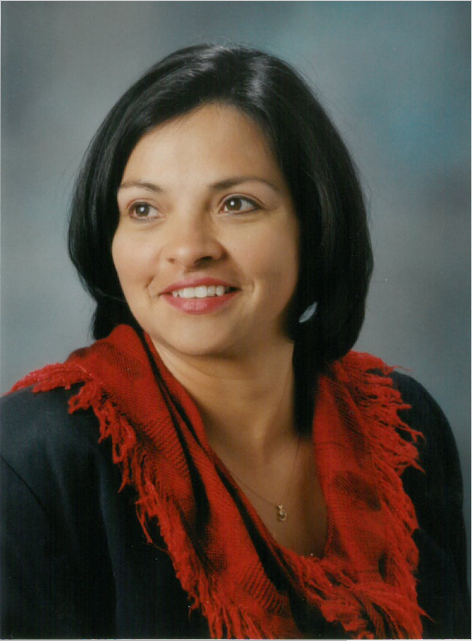 Dr. Cynthia E. Orozco is Professor of History and Humanities at Eastern New Mexico University, Ruidoso
Orozco obtained her BA from the University of Texas at Austin and an MA and Ph.D. from UCLA. She taught at the University of Texas at San Antonio and University of New Mexico. She is the co-editor of Mexican Americans in Texas History, an associate editor of Latinas in the United States: An Historical Encyclopedia, and served as Research Associate at the Texas State Historical Association where she wrote 80 articles on Texas history for the
New Handbook of Texas.
She has also worked as Research Associate at the Institute of Texan Cultures. Orozco received two Ford Foundation grants to complete her book research. She currently teaches World Humanities, Western Civilization, and Lincoln County history at ENMU-Ruidoso, New Mexico and was appointed to the New Mexico Humanities Council by Governor Richardson. The Texas State Historical Association named Orozco a fellow in 2012.
Agent of Change: Adela Sloss-Vento, Mexican American Civil Rights Activist and Texas Feminist
The essayist Adela Sloss-Vento (1901–1998) was a powerhouse of activism in South Texas's Lower Rio Grande Valley throughout the Mexican American civil rights movement beginning in 1920 and the subsequent Chicano movement of the 1960s and 1970s. At last, presenting the full story of Sloss-Vento's achievements, Agent of Change revives a forgotten history of a major female Latina leader.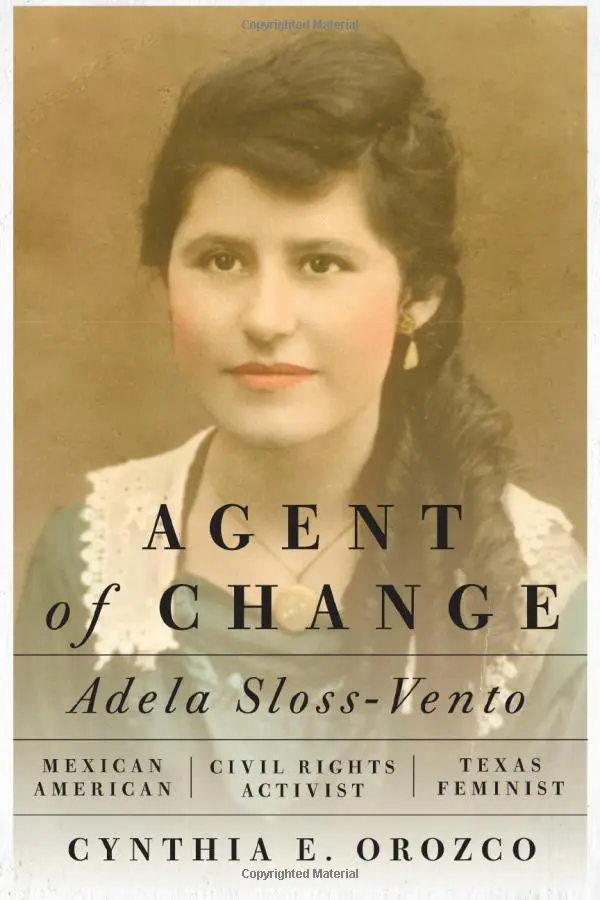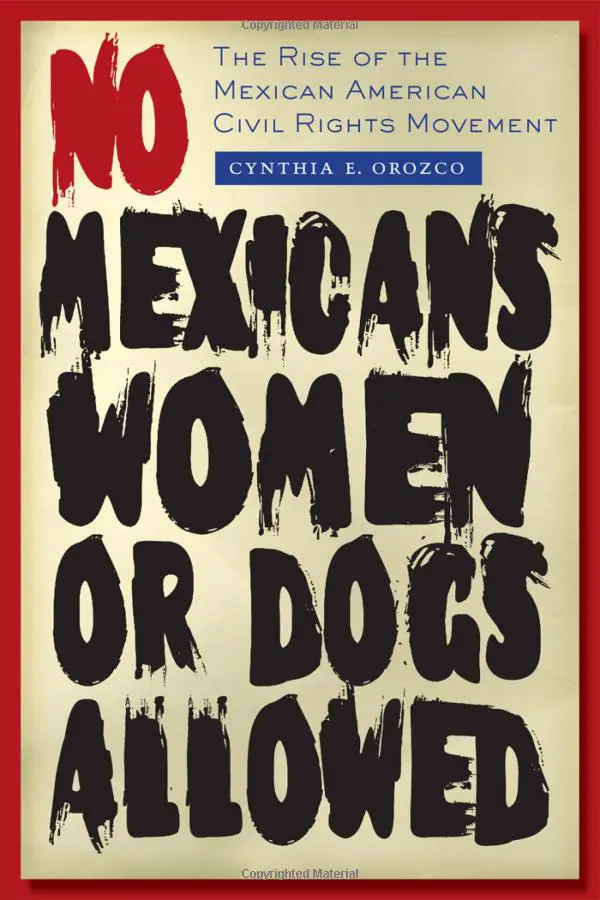 No Mexicans, Women or Dogs Allowed: The Rise of the Mexican American Civil Rights Movement
Founded by Mexican American men in 1929, the League of United Latin-American Citizens (LULAC) has usually been judged according to Chicano nationalist standards of the late 1960s and 1970s. Drawing on extensive archival research, including the personal papers of Alonso S. Perales and Adela Sloss-Vento, No Mexicans, Women, or Dogs Allowed presents the history of LULAC in a new light, restoring its early twentieth-century context.